Ron Catt Auto Care ~ Huntington Beach Automotive Service & Repair Shop
RON CATT AUTO CARE – a satellite Gustafson Brother Car Repair Shop – servicing domestic, European and Japanese automobiles. We are conveniently located in North Huntington Beach near Edinger and Bolsa Chica . We have over 50 years of experience. Ron Catt is a national winner of the NAPA/ASE Technician of the Year Award. At Ron Catt Auto Care, we provide you with the peace of mind you need and deserve when it comes to servicing your vehicle.
Our business is based on Knowledge, Value, Trust & Professionalism.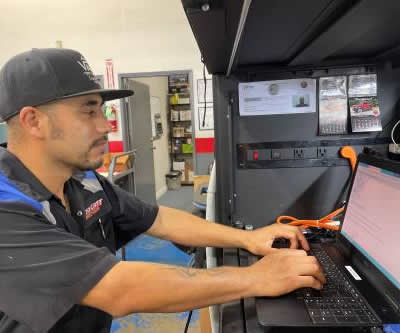 Knowledge.
Our ASE Certified technicians are highly experienced to perform auto repair services right the FIRST time. We have the highest level of diagnostic equipment to take care of even the latest and most complex vehicles.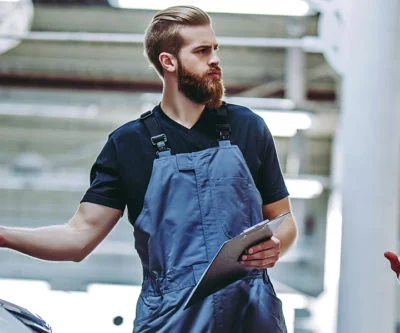 Value.
What makes us different is our approach to provide the lowest possible cost by preventing problems, rather than just repairing them. We use factory parts and techniques to maintain your vehicle to new car standards, which also maintains your factory warranty! We're your dealership alternative.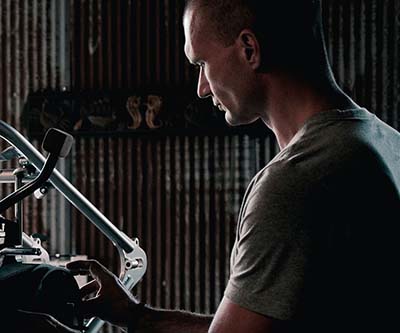 Trust & Integrity.
Since 1978 we've earned a reputation for providing unprecedented honest, high quality service at a fair price. Our one-stop-shop will give you peace of mind as we cater to all of you and your vehicle's needs. We truly value the long-standing relationships we've built with our customers and look forward to earning your trust every time you turn the key!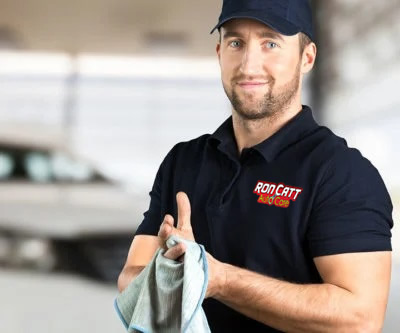 Professionalism.
There is no substitute for professionalism and courtesy. We maintain the highest level of professional service and customer courtesy in the industry.